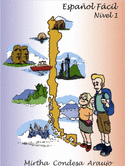 Spanish courses at Natalislang
In our Spanish language school, we offer tailored Spanish classes to beginner or experienced learners, comprehensive lessons and resources to help you achieve your Spanish language goals.
All in a very cozy atmosphere.
Natalislang International Language Centre: Spanish classes, in person or on-line in Santiago, Chile
¡Hola Amigos!
Tune into my short spanish programs to master the language in no time.
Let's learn spanish together!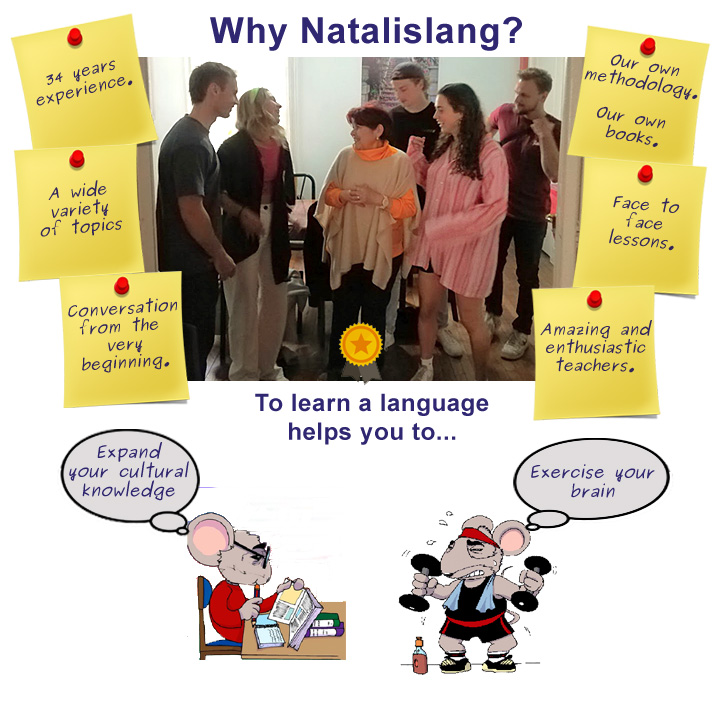 ---
Learn Spanish:
AS WE DEVELOP OUR PROGRAMS ACCORDING TO YOUR NEEDS, PRICES CAN CHANGE DEPENDING ON YOUR REQUIREMENTS.
---
Aprende Inglés:
Inglés Individual
Aímate A Dar El Primer Paso Para Comenzar Tus Clases personalizadas De Inglés.
Te Ayudarémos A Alcanzar Tus objetivos.
40 horas
Precio por persona
$ 550.000 ( US$ 628, € 582, ? )

Inglés Individual
© Copyright Natalis Language Centre 2023